About Us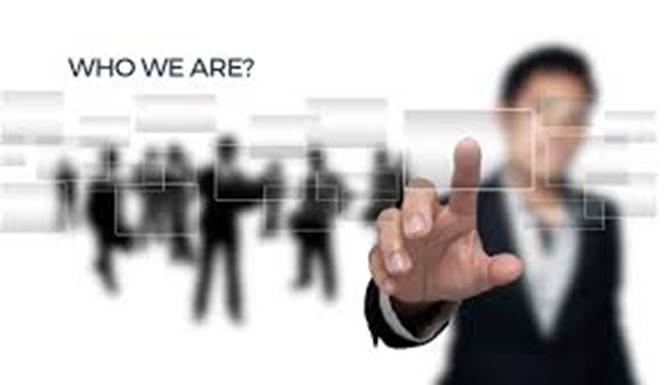 PT. Tekno Infrastruktur Sukses (PT TIS)is a services company in providing the much required stream of services to Indonesia telecommunication industry in the form of infrastructure managed operation services, consulting services and project roll out.
PT TIS is doing manage service over 7625 towers with 9674 tenancy and almost 3.235 km of fiber optic that spread out over nation-wide & Successful Deliver Fiber Optic Project Implementation for Sumatera, West Java & Sulawesi with total : 751 km.
In addition we are also doing work for Project ITC such as Upgrade, New Infill & SWAP RRU with total scope 1302 Sites. Currently we operate resource of nation-wide around 205 teams, with 8 region office which locate at Medan, Palembang, Jakarta, Bandung, Semarang, Surabaya, Makassar and Banjarmasin.
With the augmentation in the telecommunication infrastructure nowadays, PT TIS has keep innovating its line of services to better thrive to the market while improving the potentials owned by the telecommunication providers from the technical and technological side into their marketing and sales to grow along with them in highly mutual relationship.